Website Design
93% of all business decisions start with a search engine search! 
Today's consumers are savvy and are doing their research online before making that first call.  That means your website needs to rock.  Your potential clients and decision makers must feel comfortable interacting with your website and your content.  It must be easy to navigate, inspire trust and highlight why you are the right company to do business with.  That's why we specialize in customized WordPress content management systems for businesses.  
Strategic design to match your brand and meet your goals
Easy to use content management system keeps you in control
Responsive and fast loading
Mobile and tablet optimized
SEO Optimized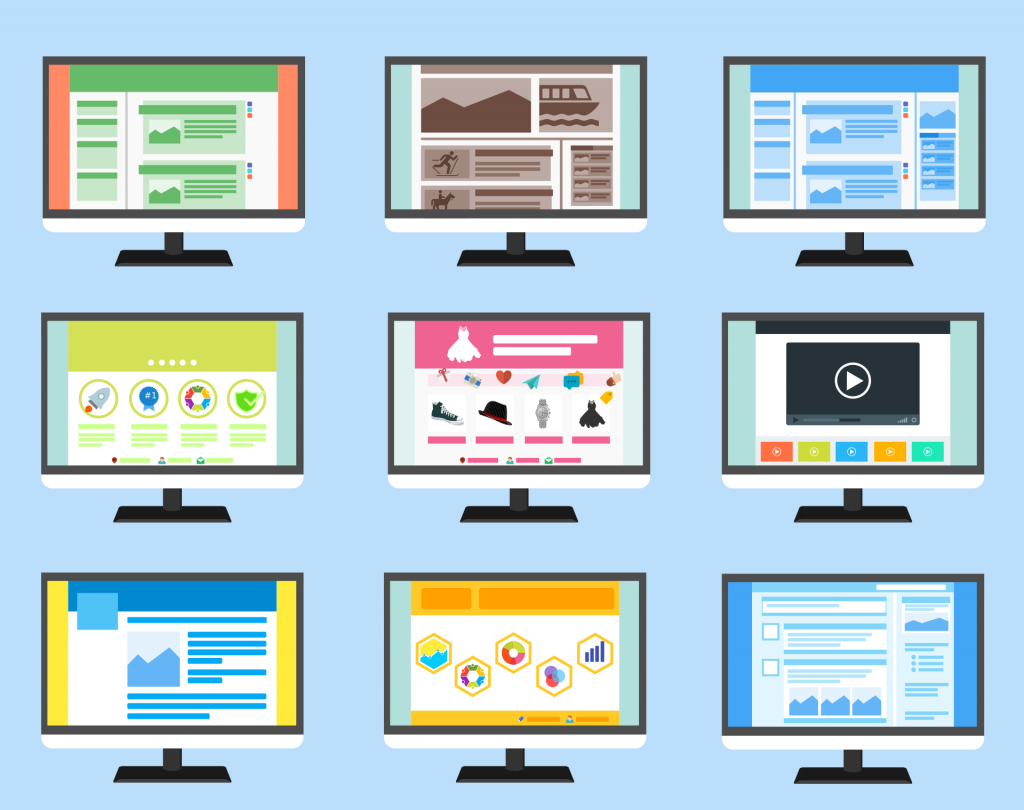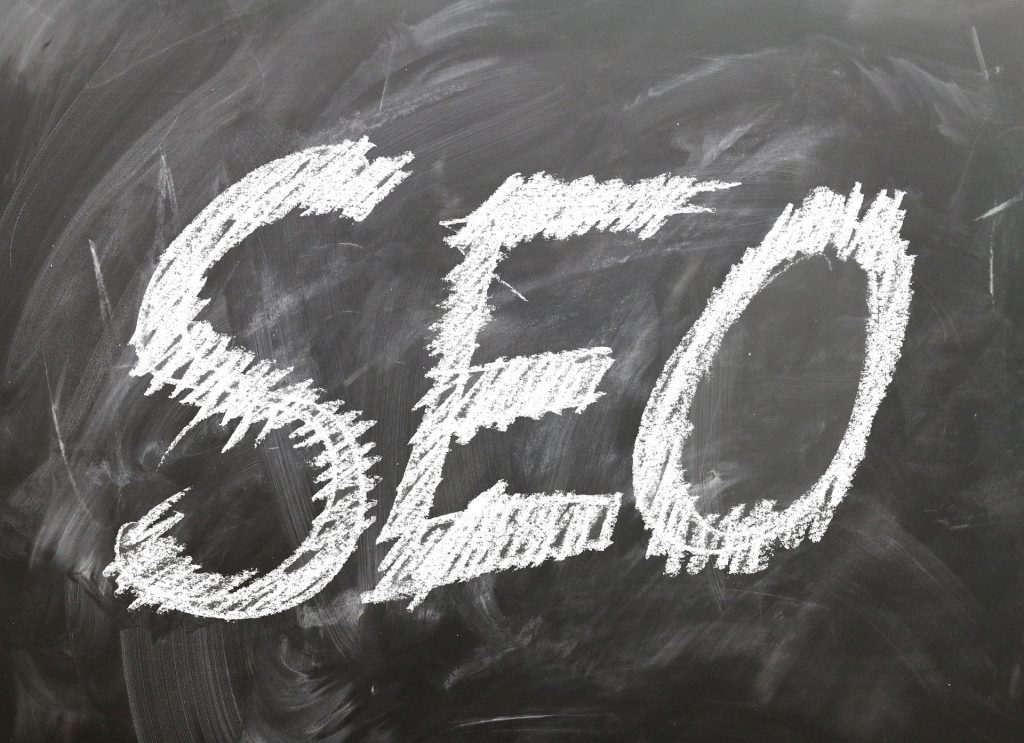 SEO Services
If you are looking for a long-term SEO solution for your business above and beyond on-page strategies, I can provide you with critical services that will enhance your website and marketing efforts.  While great content is king, consider the value that supplemental SEO efforts provide.
On-Page Website Optimization
Off-Page SEO including:

Local Ranking Lift
Monthly Content Marketing
Link Building Strategies

Monthly Reporting & Consultation
Hosting & Website Care Plans
We are a one-stop-shop.  We will host your website and help you obtain your website domain name if you don't already have one.
Our care plans give you the peace of mind that your website is in good hands.  We have a collection of tools to ensure that your website is optimized, secure and up-to-date.  Our goal is to ensure that your website is cared for so that you can focus on what you do best…grow your business.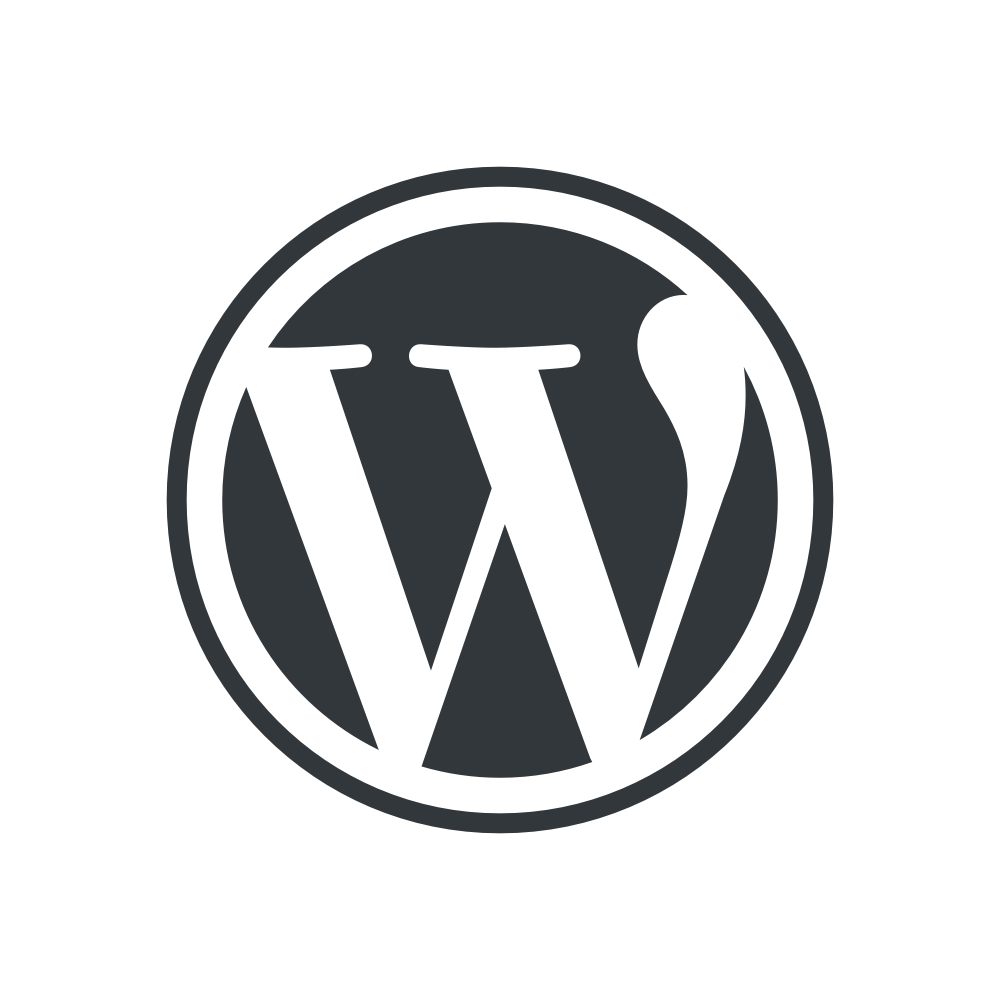 Our Process
How we work to make you look good
The Brief
The first thing we do is uncover the truth about what you are trying to accomplish with your website.  I'll ask a lot of questions to get to know your business and understand your goals.  This will set the stage for everything we do together to make your project a success.
The Sitemap
Once I have all the information I need I'll build a sitemap of your website so that we'll all be on the same page.  It will help us agree on what we're trying to communicate and how your website will be structured.  This will be very high-level and there will be no fun design stuff at this stage.
The Prototype
At this point I will build an interactive prototype of your website to show you how our solution will work to meet your goals.  It will be very basic and not pretty at this point.  But, it will help us see what the end result might look like.  And, it will get us pretty close to the final result real quick.
The Design
Here's where all the fun stuff starts.  We put our paint clothes on and start bringing your website to life to match your brand identity.  
The Delivery
Then, we go behind the curtain for a couple weeks to make sure everything is plugged in and working.  Then, we do some testing before we roll out your brand new website to your family, friends and the rest of the world!
Let's Work Together!
Hit the button below and let's talk.